Office Staff of Visiting Physician's Network
Kizzy Ruffin is a long term employee of VPN.  She has been with the company since October 2008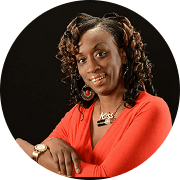 Kathy joined the team in July of 2016. Kathy assists with phone triage and with all front office functions. 
Frances Cole is a billing clerk who has been billing since August 10, 2006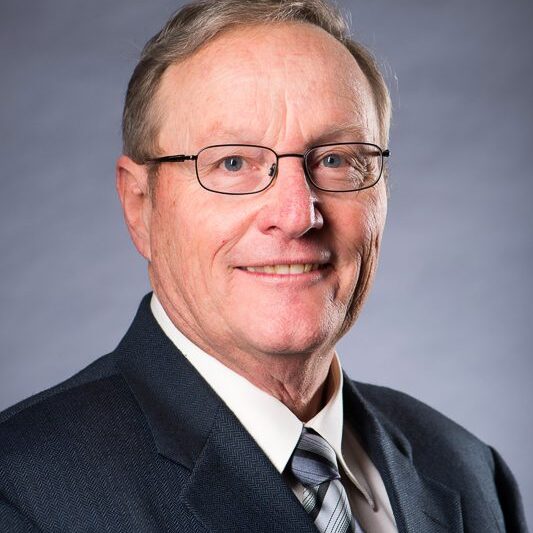 Arthur Carter, R.N. B.S.N.
Administrator
Arthur joined the company in 2007 and has served as the Office Administrator
Sallie serves as the billing manager and has been a medical billing specialist since 2000 
Office Manager
Tiffany is the newest member of the VPN office staff. She joined the team on July 16, 2018.