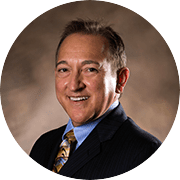 Dr. Rivas graduated from Harvard Medical School in 1986. He has provided primary care for the elderly since joining Visiting Physicians Network in 2010.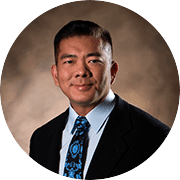 Dr. Bui is the founder of Visiting Physician's Network and has served has the President and CEO since 2006. He Graduated from State University of New York Buffalo School of Medicine in 1995.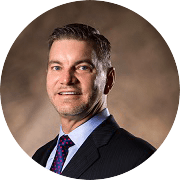 Dr. Green joined  joined Visiting Physician's Network in 2009. He graduated with a Medical Degree from Lousiana State University in 1987 and did his Residency training at Los Angeles County University.
Dr. Scott is a double board certified internist and has over nine years of primary care experience. Prior to joining Visiting Physicians in November of 2014 Dr. Scott ran a busy primary care clinic in Alanta Georgia for nine years and served as a Physician Clinical Reviewer for one year in Southlake Texas.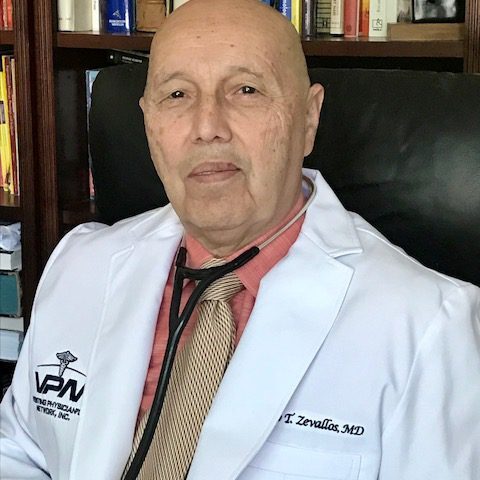 Pedro T. Zevallos, M.D., F.C.C.P
Dr. Zevallos is board certified in Internal Medicine and Pulmonary Medicine. He joined VPN in February of 2018 after deciding to close his private practice and devote his medical practice to caring for the elderly in assisted living and other geriatric care facilities.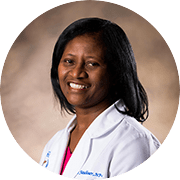 Josephine Faulkner, RN FNP-C
Josephine has over 20 years of RN experience prior to completing her Masters Degree as a Nurse Practitioner in 2011. She has experience in acute care in the hospital setting and worked in critical care several years before becoming a nurse practitioner.
Leamy as been an  RN since 2002. She has  experience in critical care in major medical centers in the Fort Worth  area prior to obtaining her Master's Degree and becoming a Certified Nurse Practitioner
Clara has been an  RN since 1995. She has  experience in a variety of clinical settings including critical care, cardiology, prior to obtaining her Master's Degree and becoming a Certified Nurse Practitioner
Nichole Straughter, RN, FNP-C 
Nichole  has been an  RN since 1989. She has  experience in a variety of primary care clinics and hospitals in the Dallas area prior to obtaining her Master's Degree and becoming a Certified Nurse Practitioner
IJ  has been an  RN since 1994. She has  experience in critical care in major medical centers in the Dallas area prior to obtaining her Master's Degree and becoming a Certified Nurse Practitioner