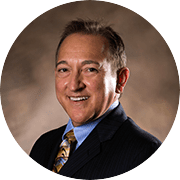 Dr. Rivas has 28 years of medical experience including geriatric care, internal medicine, post surgical care, and emergency medicine. Dr. Rivas has provided primary care for the elderly since joining Visiting Physicians Network in 2010.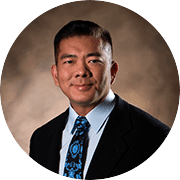 Dr. Bui has 21 years of medical experience specializing in geriatric care in since 2002. He founded Visiting Physicians Network in 2006 and has served as the President of the company since that time.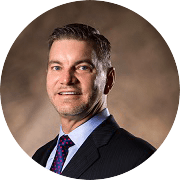 Experienced physician with 27 years in internal medicine. He joined Visiting Physician's Network in 2009 where he has worked full time caring for the elderly in their primary place of residence.
Dr. Scott is a double board certified internist and has over nine years of primary care experience. Prior to joining Visiting Physicians in November of 2014 Dr. Scott ran a busy primary care clinic in Alanta Georgia for nine years and served as a Physician Clinical Reviewer for one year in Southlake Texas.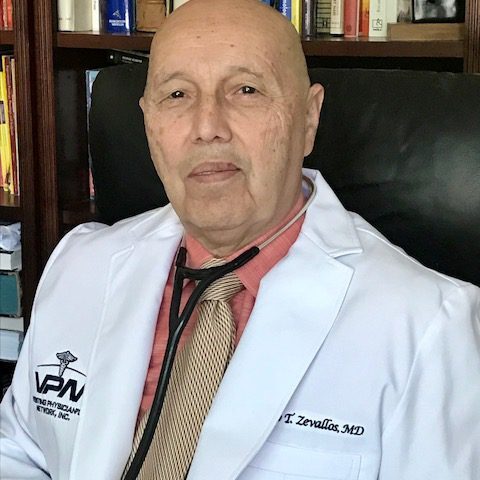 Pedro T. Zevallos, M.D., F.C.C.P
Dr. Zevallos is board certified in Internal Medicine and Pulmonary Medicine. He joined VPN in February of 2018 after deciding to close his private practice and devote his medical practice to caring for the elderly in assisted living and other geriatric care facilities.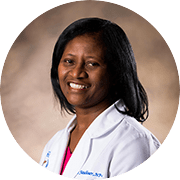 Josephine Faulkner, RN FNP-C
Josephine has over 20 years of RN experience prior to completing her Masters Degree as a Nurse Practitioner. She has experience in acute care in the hospital setting and worked in critical care several years before becoming a nurse practitioner.
Nichole Straughter, RN.FNP-BC