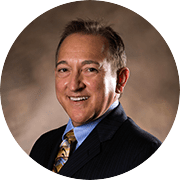 Dr. Rivas graduated from Harvard Medical School in 1986. He has provided primary care for the elderly since joining Visiting Physicians Network in 2010.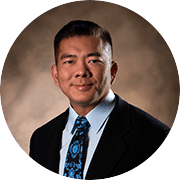 Dr. Bui is the founder of Visiting Physicians Network and has served has the President and CEO since 2006. He Graduated from State University of New York Buffalo School of Medicine in 1995.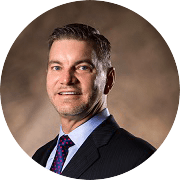 Dr. Green joined Visiting Physicians Network in 2009. He graduated with a Medical Degree from Louisiana State University in 1987 and did his Residency training at Los Angeles County University.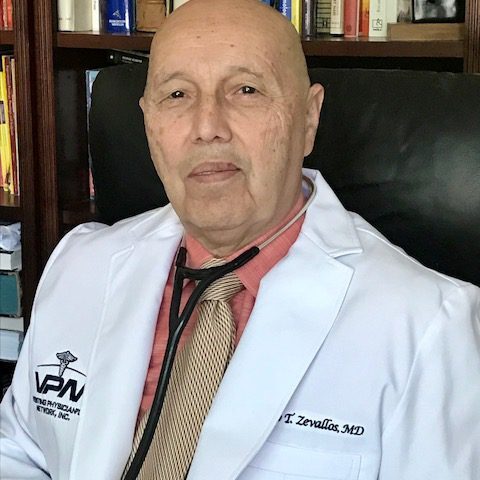 Pedro T. Zevallos, M.D., F.C.C.P
Dr. Zevallos is board certified in Internal Medicine and Pulmonary Medicine. He joined VPN in February of 2018 after closing his private practice and devotes his medical practice to caring for the elderly in assisted living and other geriatric care facilities.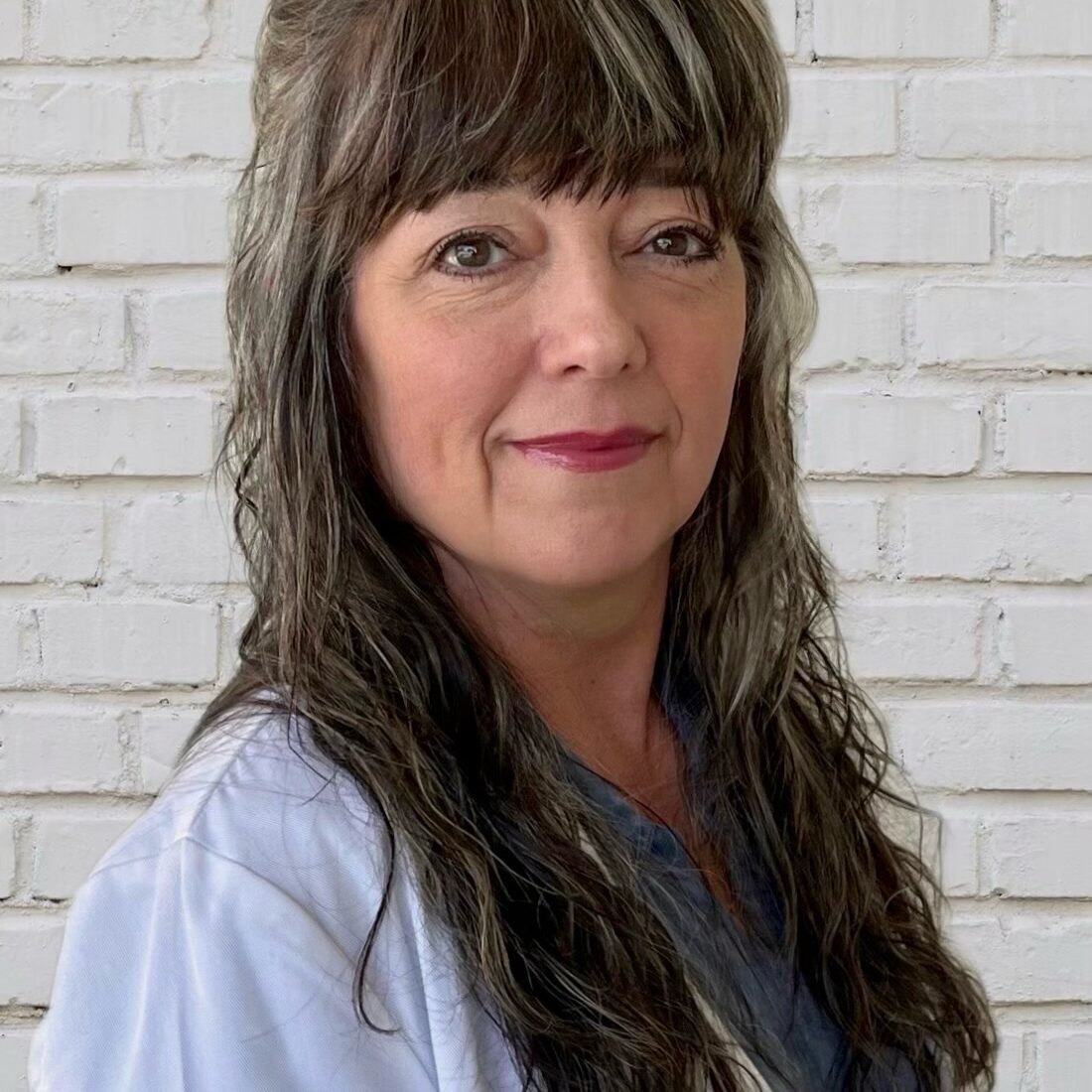 Misty joined the practice in February 2022. She has twenty years of experience as an RN prior to becoming an Advanced Practice Nurse in 2004.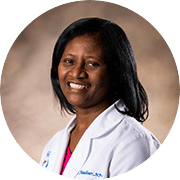 Josephine Faulkner, RN FNP-C
Josephine has over 20 years of RN experience prior to completing her Masters Degree as a Nurse Practitioner in 2011. She has experience in acute care in the hospital setting and worked in hospital critical care before becoming a nurse practitioner.
Wangari Steinberger (Rachel), FNP-C      

 
Rachel  has been an RN for 20  plus years with extensive  experience as a nursing manager and RN working in Geriatric settings prior to obtaining her Master's Degree and becoming a Certified Nurse Practitioner
Janet Rodriguez, RN, ANP-C

 
Janet has been an RN since May 2010. She gained experience in caring for all types of emergencies prior to becoming a Nurse Practitioner in 2017. She gained experience as a Family Nurse Practitioner prior to joining Visiting Physicians Network in July of 2019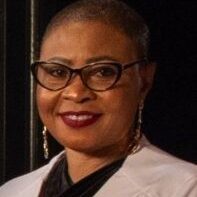 Ijeje  has been an  RN since 1994. She has  experience in critical care in major medical centers in the Dallas area prior to obtaining her Master's Degree and becoming a Certified Nurse Practitioner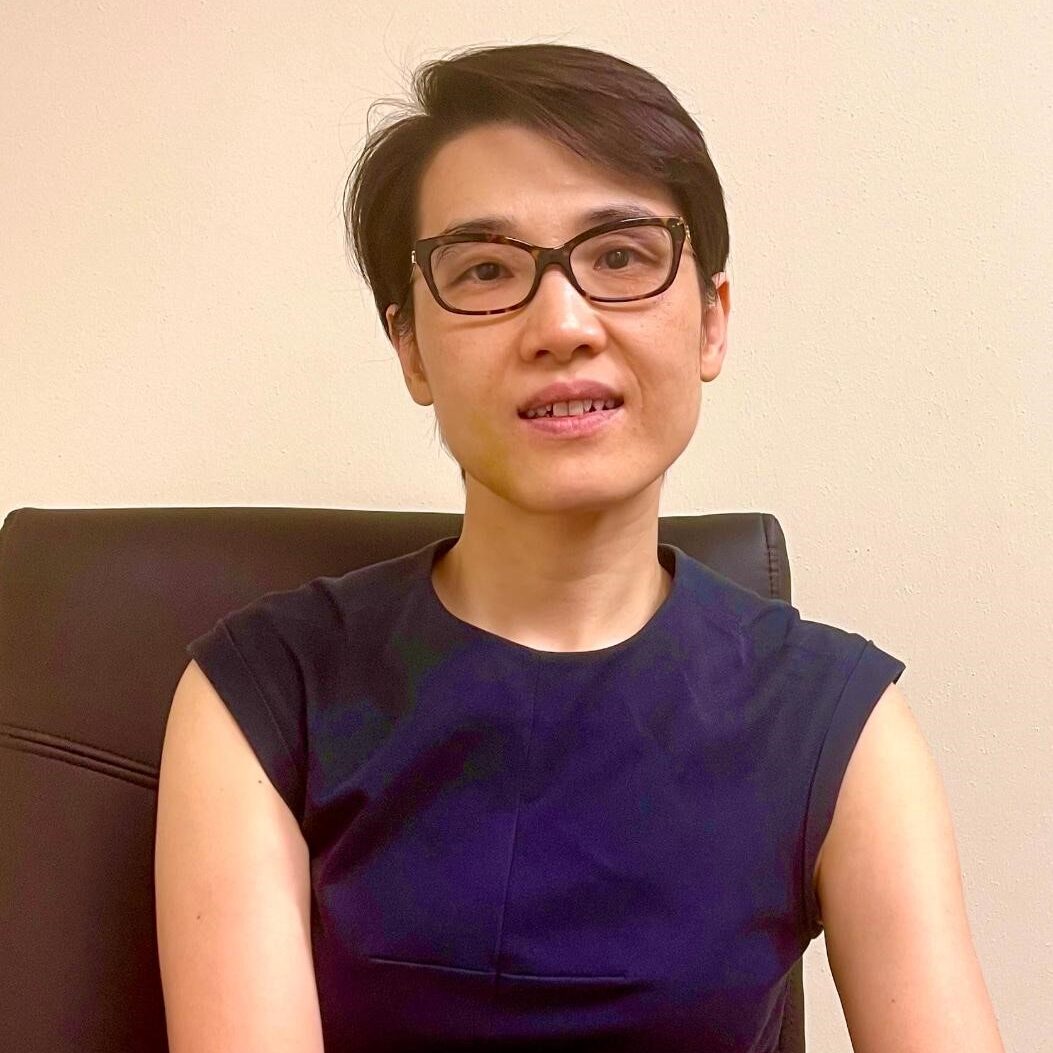 Weiyao Bei-Dingman, M.S. FNP-C     

 
Weiyao has been an RN since 2005 and a Family Nurse Practitioner since 2010 with  experience in Geriatric in several clinical settings. Weiyao joined the team in October of 2021. 

Amy has 15 years of Critical Care Experience as an RN. She has in major medical centers in the Dallas area prior to obtaining her Master's Degree and becoming a Certified Nurse Practitioner